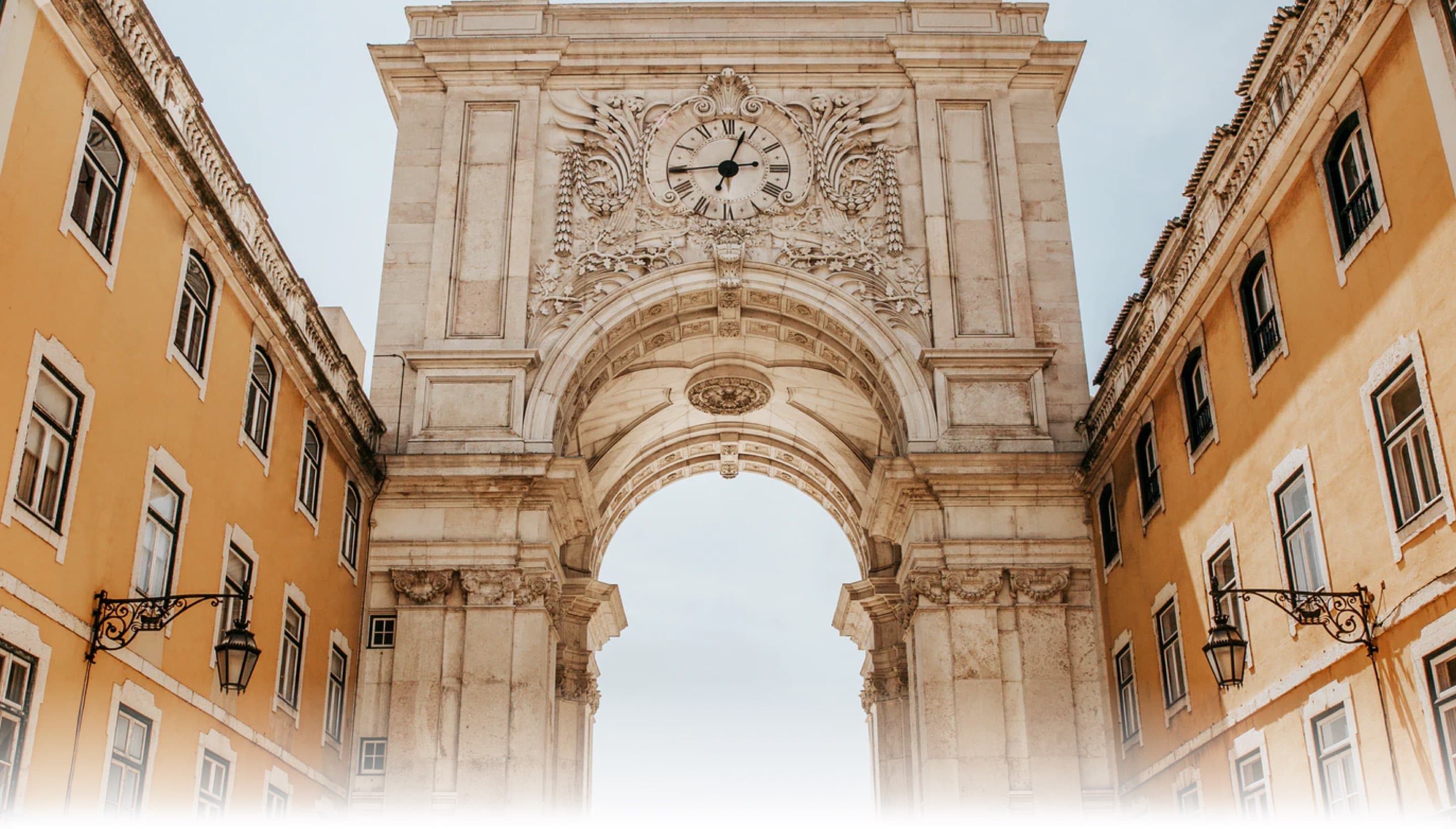 Need to get a Portuguese NIF?
There are many scenarios where you'll need a Portuguese tax identification number (NIF). We make the process of getting your NIF as quick and simple as possible.
What's a NIF and why do I need it?
The NIF ("Número de Identificação Fiscal" in Portuguese) is a personal identification number that's used whenever you want to sign any type of contract in Portugal. Getting a NIF does not make it mandatory for you to pay taxes in Portugal.
There are many scenarios where having a NIF is required, such as opening a Portuguese bank account, signing a rental agreement, signing a utility contract, signing an employment contract, opening a company, and registering with an educational institution, among others.
In addition, to be considered for the non-habitual resident status, you will first need to have a NIF.

FAQ
What documents are required to issue my NIF?
If you're a European citizen, you just need a valid identification document (passport or national ID) and proof of address. If you're not a European citizen, you must also nominate a fiscal representative, unless you're living in Portugal.
What's a fiscal representative?
A fiscal representative is someone who lives in Portugal and is responsible for receiving all correspondence sent to you from the Portuguese Tax and Customs Authority. This person must accept this responsibility in writing for you to get your NIF.
Do I need to live in Portugal to get a NIF?
No, it's not required that you have an address in Portugal to get your NIF.
I'm not European, I don't live in Portugal, and I don't know anyone in Portugal. Can Franco Law be my fiscal representative?
Yes, we can provide the service to be your fiscal representative. If you later decide to move to Portugal, you won't need a fiscal representative anymore.
Do I need to be physically present in Portugal to request my NIF?
No, we can request your NIF on your behalf through a Power of Attorney.
How long does it take to get my NIF?
A NIF typically takes 8 to 10 days to be issued.
About
We are a team of English speaking lawyers based in Lisbon, Portugal. We provide services related to company incorporation, immigration, and taxation, always tailoring our services to your situation.
We're focused on building long-term partnerships with our clients by understanding their legal needs and providing succinct guidance with the legalese kept to a minimum.
Contact
We'd love to discuss your legal needs in Portugal. Get in touch to schedule your free consultation.